We live our credo "Creating value for people with people" every day. We listen to you and, in a trusting dialogue, find solutions together that are precisely tailored to your individual needs.
We stand for commitment, seriousness and discretion. We share your high quality standards and meet them every day.
Despite all the diversity in our team, we are united by our mission: we master the tasks set for us with passion and a high level of expertise. We bring our qualifications in personnel consulting, mergers & acquisitions and management consulting to the table.
In-depth knowledge of the national and international logistics industry goes hand in hand with comprehensive methodological expertise in consultancy – this mixture makes us unique.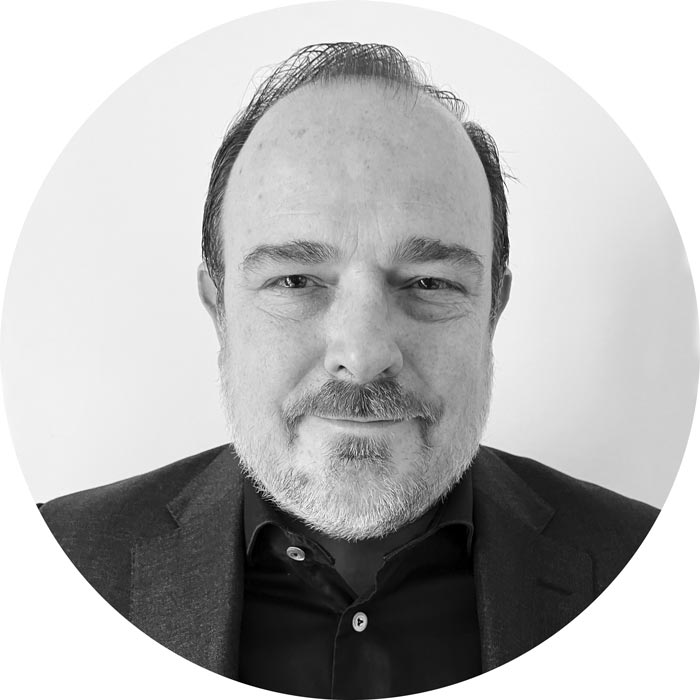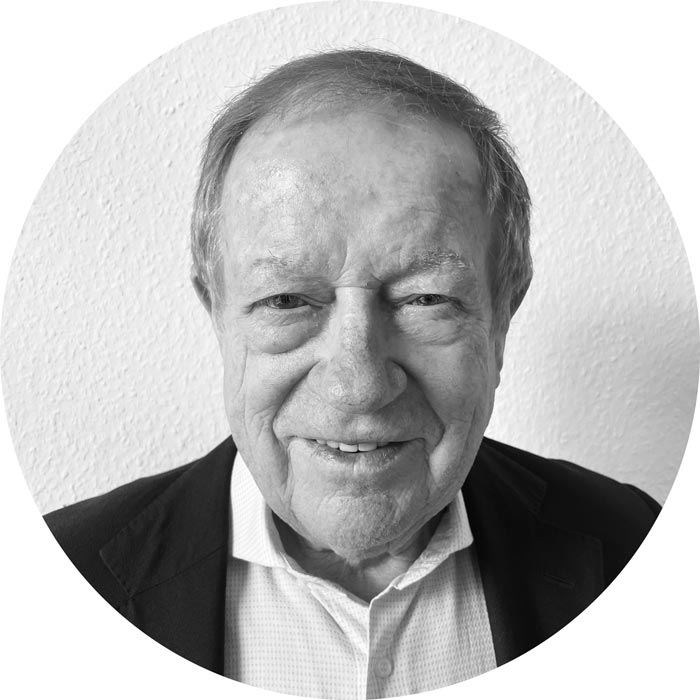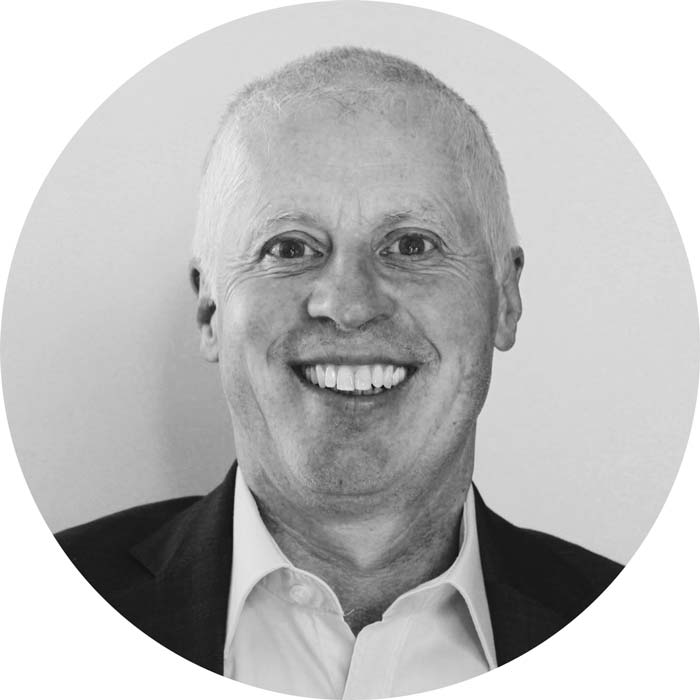 Josef Steinkellner
Managing Partner Austria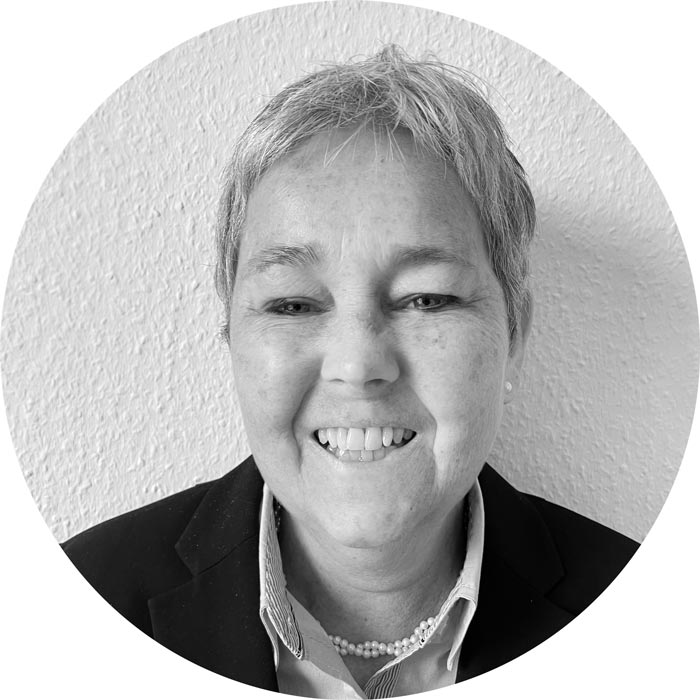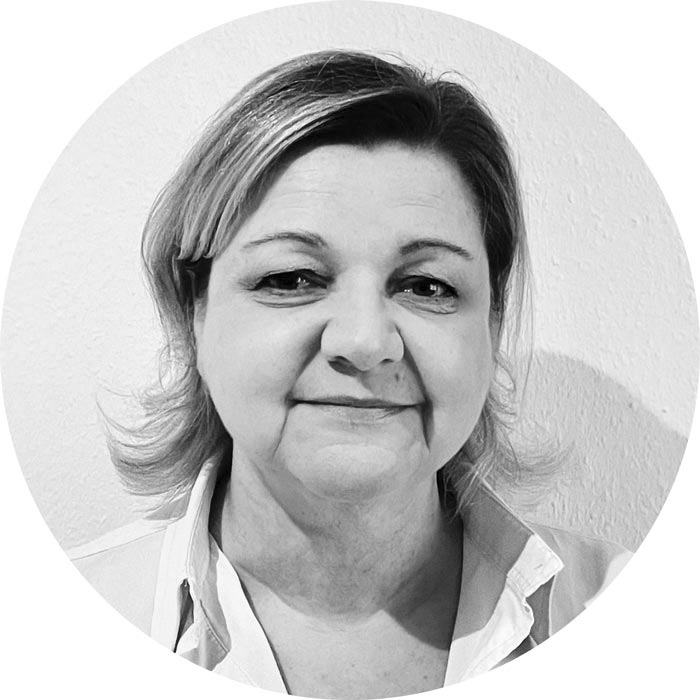 Anke Jacobs
Senior Consultant, Executive Search & Recruitment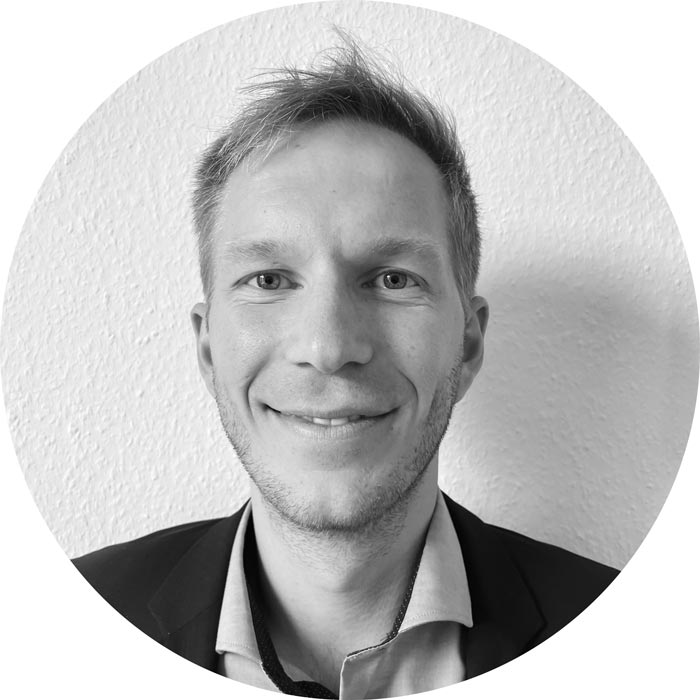 Raymond Goldenstedt
Senior Consultant, Executive Search & Recruitment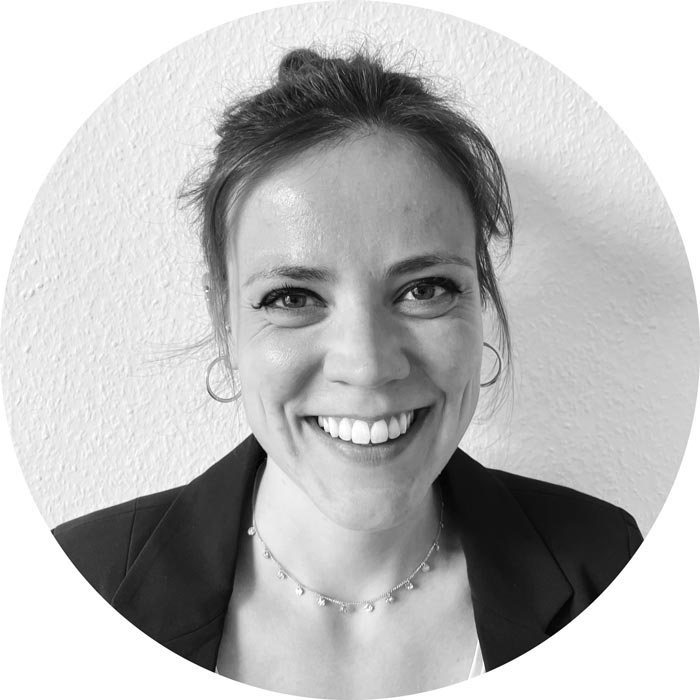 Chiara Mandelkau
Consultant, Executive Search & Recruitment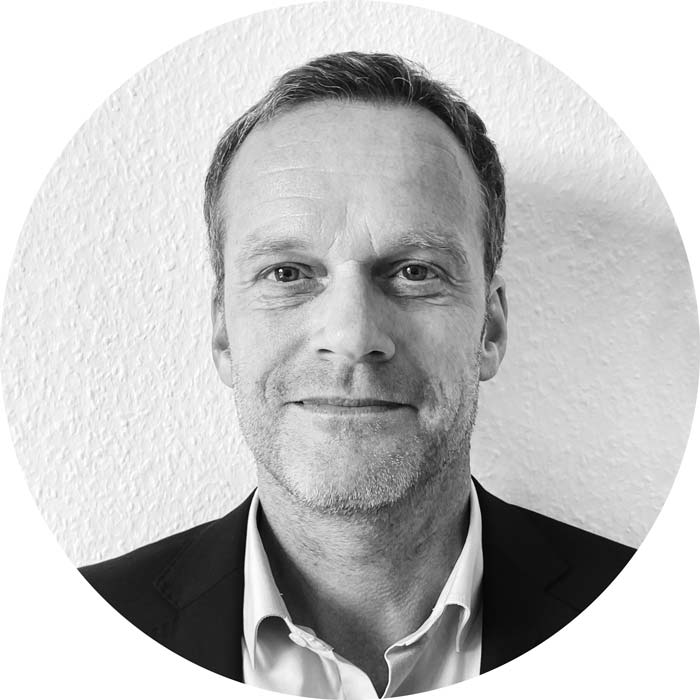 Stephan Voigt
Partner, Executive Search & Recruitment, Insurance Industry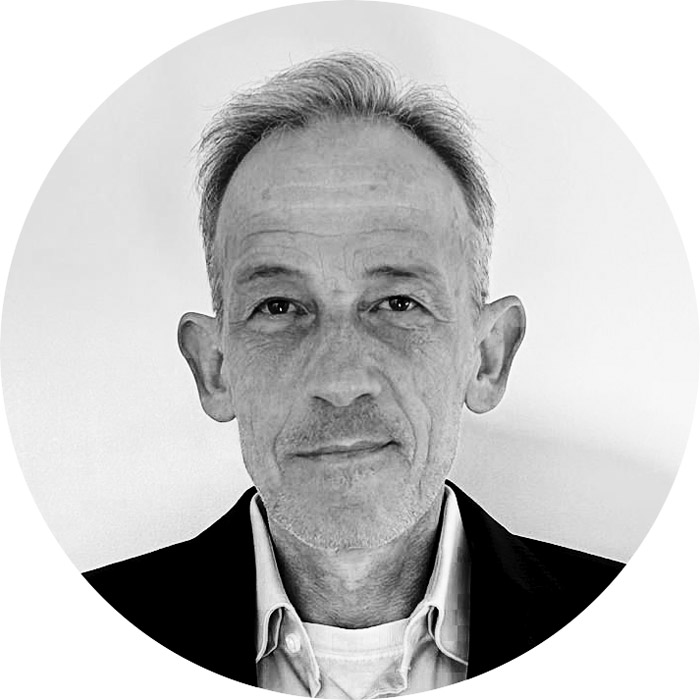 Detlef Kuhn
Partner, Region Southwest Germany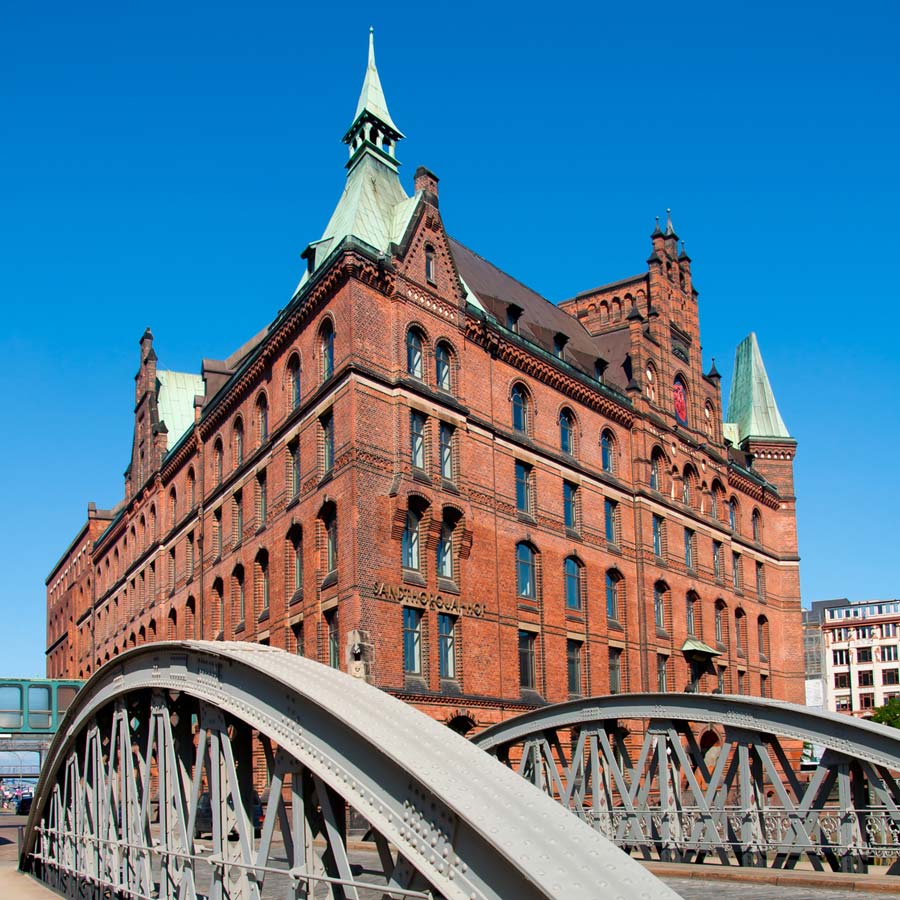 Our locations
We will find the perfect mix for you between a personal conversation and digital support for our joint project. Even if the present is already digital, the future will be even more. However, this does not automatically replace the intensive exchange of ideas at our locations or directly at your site.
Hamburg
Sandthorquai-Hof, Pickhuben 2
D-20457 Hamburg
Mannheim / Stuttgart
Obere Geisbergstraße 40
D-74821 Mosbach
Austria
Eduard Klinger Straße 19
A-3423 St. Andrä-Wördern
Our international network
We have many years of consulting experience of our own in almost all of Europe as well as in the Middle East. We are also active worldwide with our experts for experts network. Feel free to contact us about your international needs.
experts for experts – global logistics & supply chain consultants
Austria, BeNeLux, France, Germany, Italy, Portugal, Scandinavia, Spain, Switzerland, United Kingdom, USA
1978
Quality is our top priority. What our founder Elmar Hertzog started in 1978 with his idea of helping forwarding companies optimise their processes quickly found a logical complement in the personnel business. This combination still shapes us today.
1987
Elmar Zitz joins the company in 1987 as an authorised signatory and soon takes over 50 percent of the company shares. He brings the perfect mix of entrepreneurial skills and market knowledge from the international transport and logistics industry.
1996
Elmar Hertzog retires but remains associated with the company as a shareholder. Hertzog & Partner begins to develop personnel consultancy in contract logistics and for clients from retail and manufacturing.
2004
Another milestone was Frederik Zitz joining the company in 2004. He shares his father's fascination for the logistics sector, which is under great strain due to globalisation. The demands on the people in the companies are rising rapidly and becoming increasingly complex. Hertzog & Partner recognises the need and decisively expands the direct search for suitable applicants under challenging market conditions.
2008
Hertzog & Partner Germany and Albert Klamert jointly found the Austrian subsidiary, each with equal shares. Frederik Zitz becomes Managing Director of the German and Austrian companies, Albert Klamert becomes Managing Partner in Austria.
2010
We expand our international positioning. Our German and Austrian companies join experts for experts – global logistics & supply chain consultants (e4e). e4e is a leading global network of consultancies specialised in the transport and logistics industry. Our clientele and our candidates benefit from our global market knowledge
2013
Frederik Zitz takes over the shares from Elmar Hertzog and becomes Managing Partner in the German company.
2020
Josef Steinkellner, who has been associated with Hertzog & Partner Austria as a partner since 2015, takes over the company shares from Albert Klamert and succeeds him in the role of Managing Partner Austria.
Today
we offer premium solutions for renowned national and international customers. These are medium-sized companies and corporations from the entire logistics sector as well as from retail, manufacturing, the insurance industry and the public sector.