Executive Search & Recruitment
Ideas and people determine the success of a company. Finding the right managers or specialists is possible despite the challenging market. We will find a personality for you that fits your corporate culture and makes a lasting contribution to your success. Thanks to our own international experience and our membership in the global network "Experts for Experts", we are also able to act far beyond national borders.
We take a neutral and targeted approach and give young professionals just as much of a chance as very experienced staff. Our combination of industry knowledge and network is the central key to identifying the right applicants. Through a targeted search, we bring companies and people together. Top talents ask about the meaning of their work. With this in mind, let us define an answer.
Our heart beats for the logistics industry and not only for it. We have also been serving insurance and consulting companies for many years. And municipal and public institutions also regularly entrust us with the search for suitable management personnel.
You would like to fill a vacancy optimally?
Convince yourself of our possibilities and get in touch with us.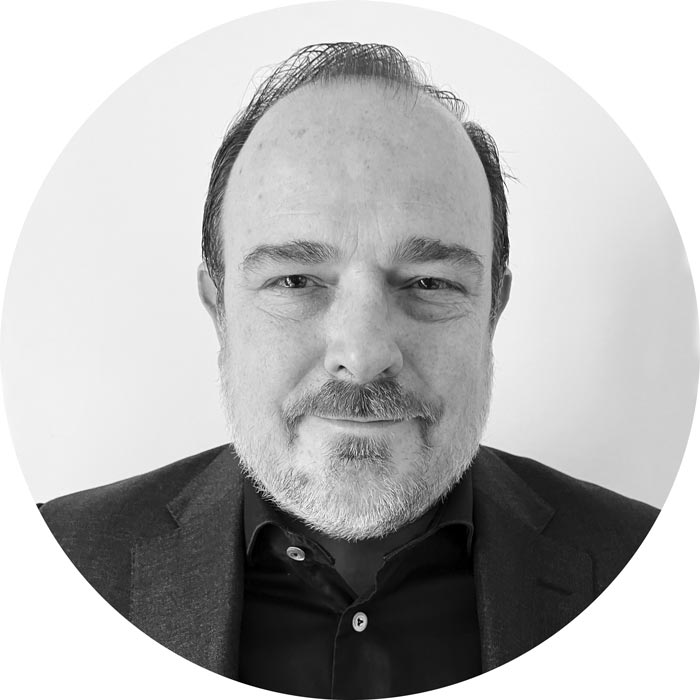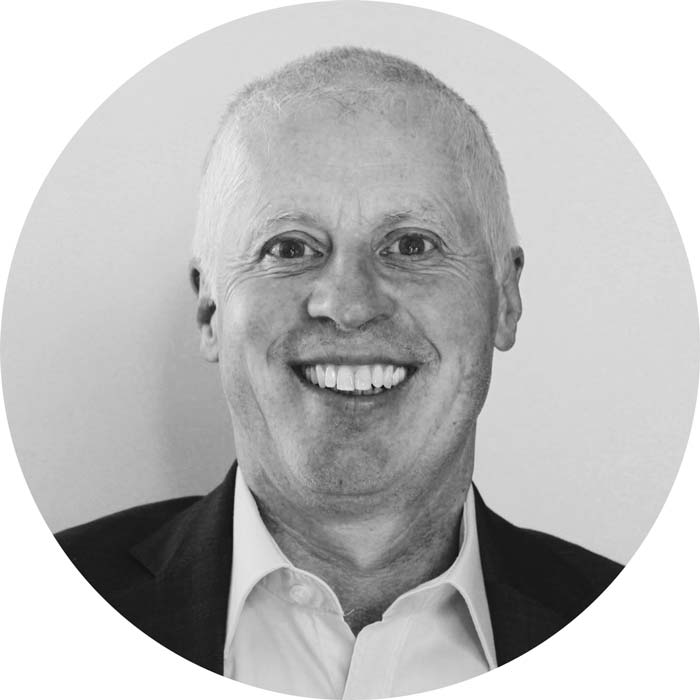 Josef Steinkellner
Managing Partner Austria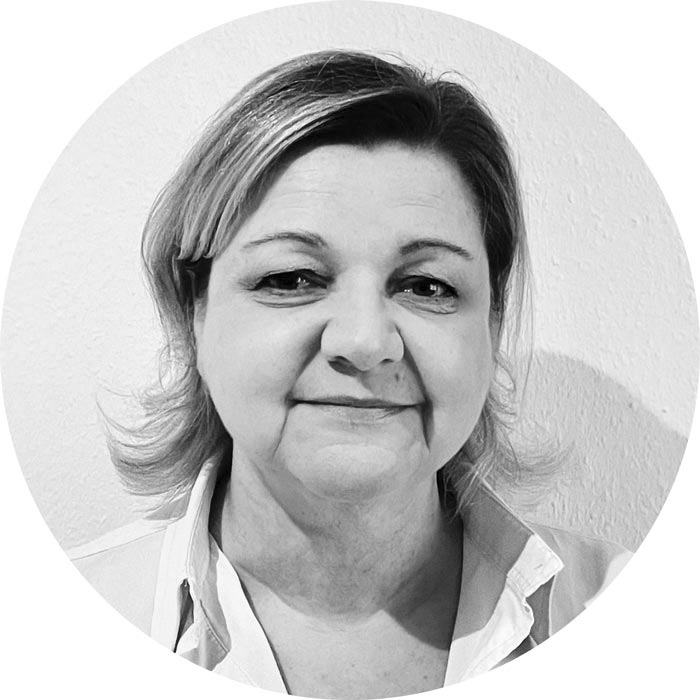 Anke Jacobs
Senior Consultant, Executive Search & Recruitment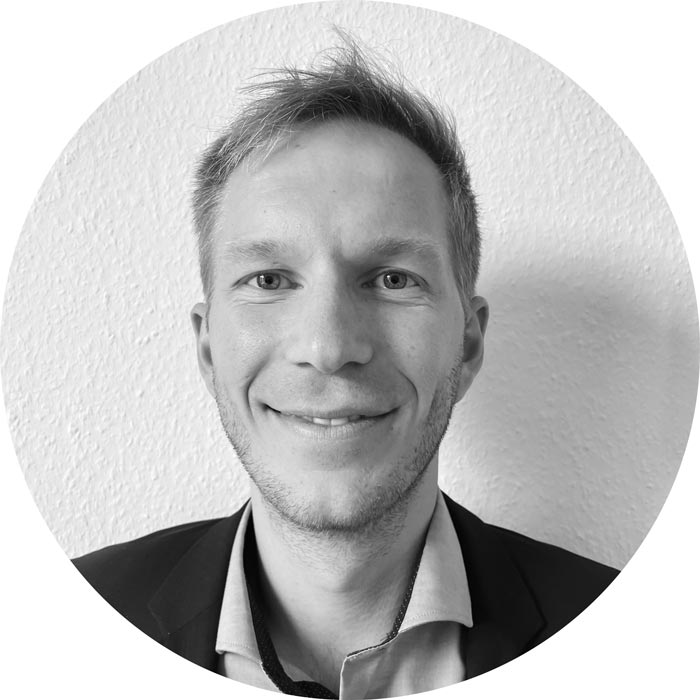 Raymond Goldenstedt
Senior Consultant, Executive Search & Recruitment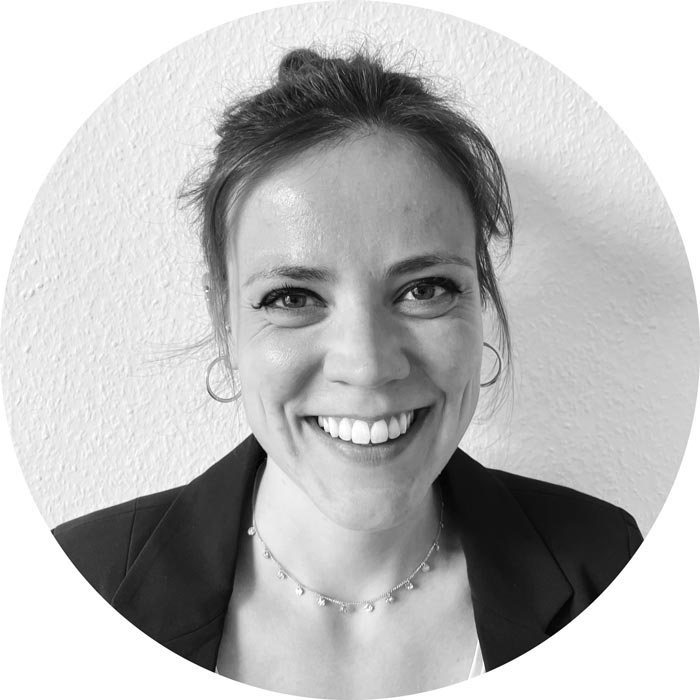 Chiara Mandelkau
Consultant, Executive Search & Recruitment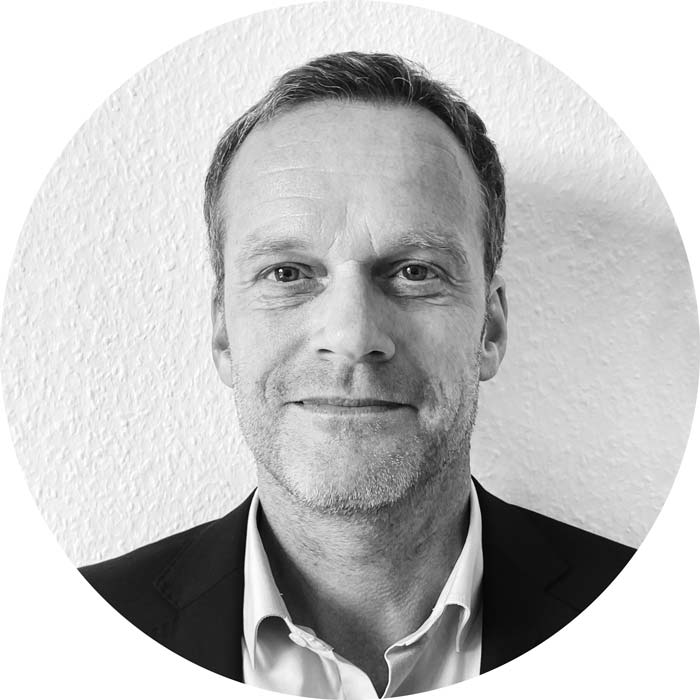 Stephan Voigt
Partner, Executive Search & Recruitment, Insurance Industry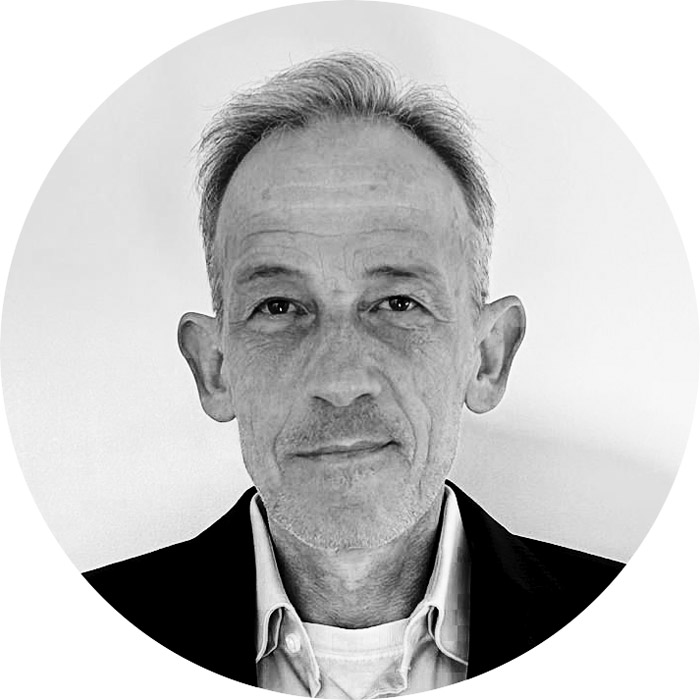 Detlef Kuhn
Partner, Region Southwest Germany