Our economy is becoming increasingly volatile and market events are not always predictable. As an entrepreneur, you need to find the right mix between acting and reacting. If you want to restructure your company or examine processes and make them more efficient, we are your partner.
Our services range from selective current state analyses and the resulting quick wins to extensive and far-reaching restructuring projects. You can build on our decades of experience as well as on our distinctive capacity for innovation.
Develop your strategy and organisation with our support, or optimise your business processes with our help.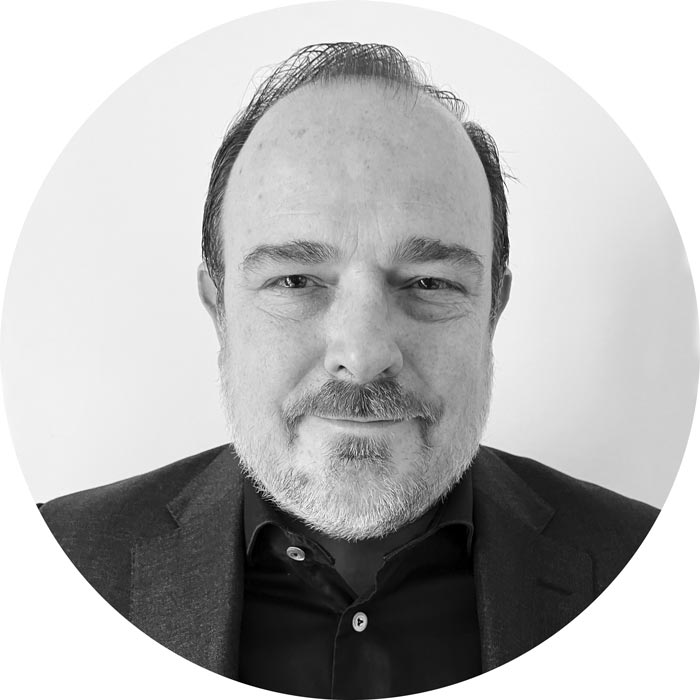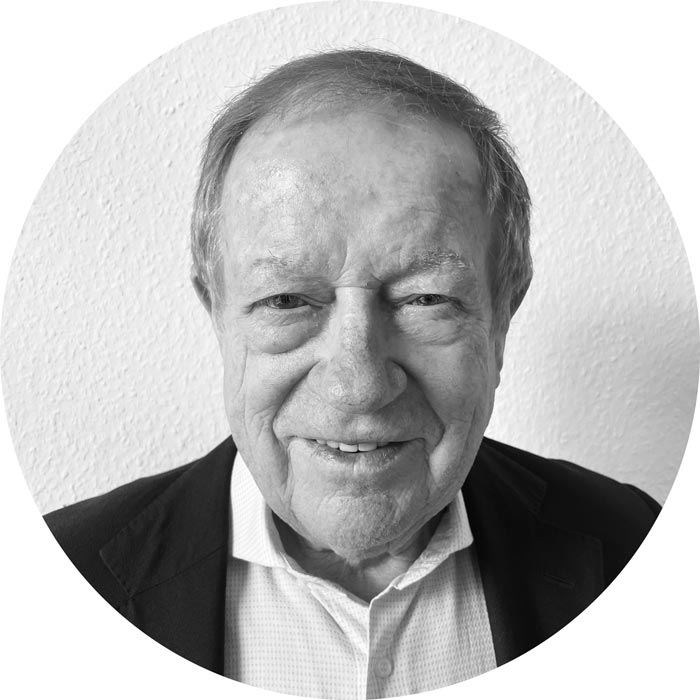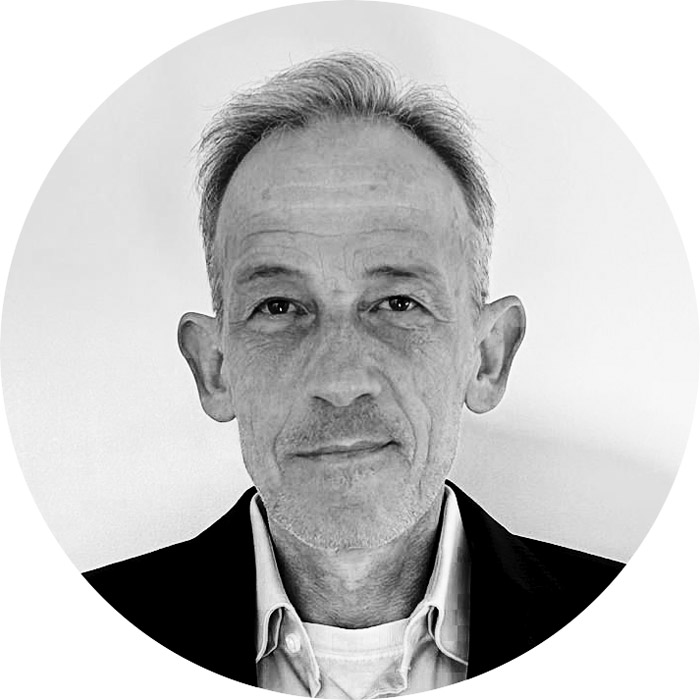 Detlef Kuhn
Partner, Region Southwest Germany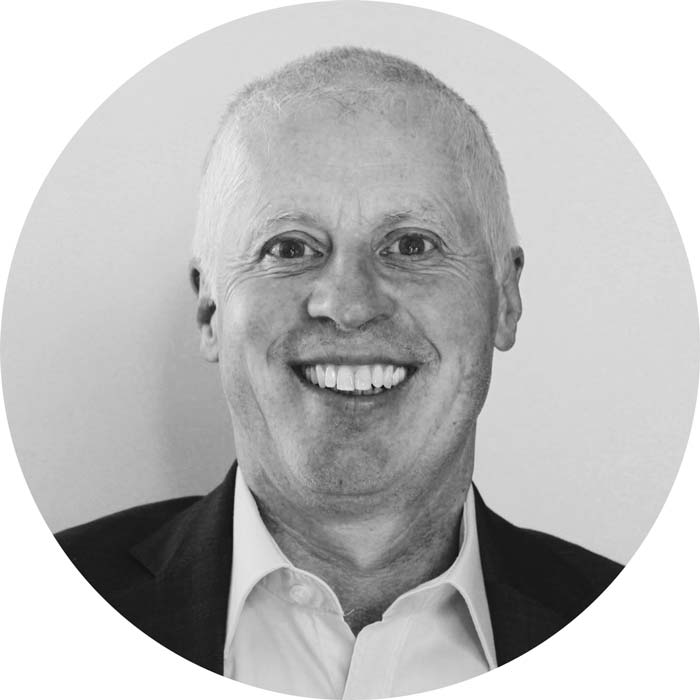 Josef Steinkellner
Managing Partner Austria