The markets are changing at a rapid pace. Rarely has there been so much movement on the M&A trading floor. We know what is important in these transactions. We design the entire buying or selling process for you and together with you. Our long experience, the distinctive network and the resulting reputation open doors and create opportunities for action.
We steer you through the entire process – from the initial market orientation to due diligence and the signing of the contract. In the process, we never lose sight of your objectives. Even if, for example, you want to make a succession plan for your company. Our previous deals create the perfect starting point for this.
You want to buy a business or sell your business?
Let us talk to each other. We would be happy to get in touch with you on a confidential basis.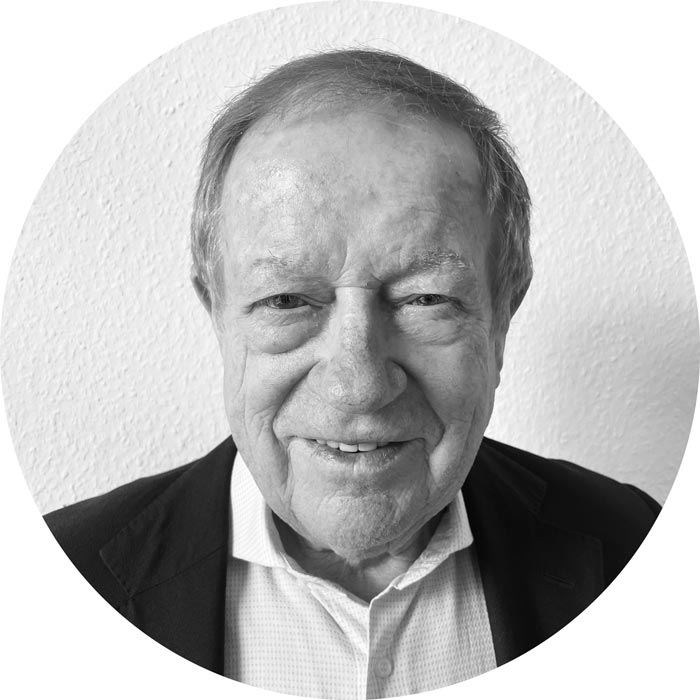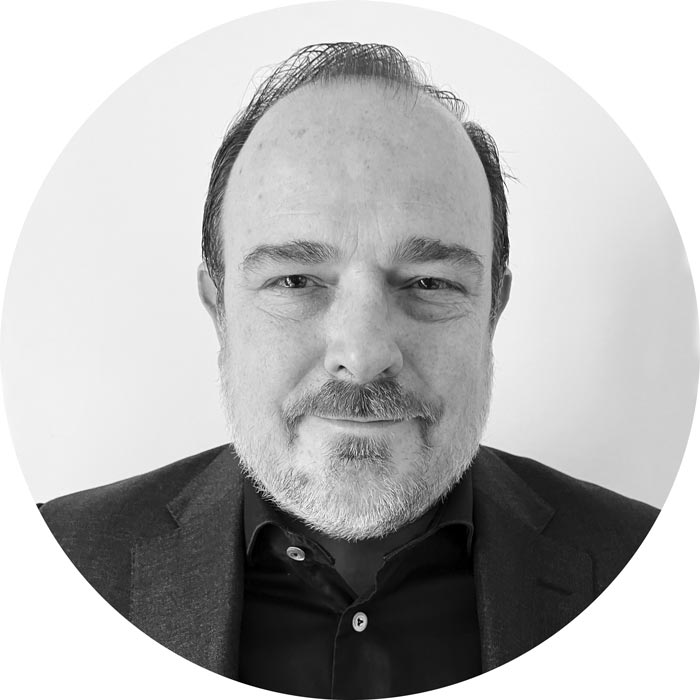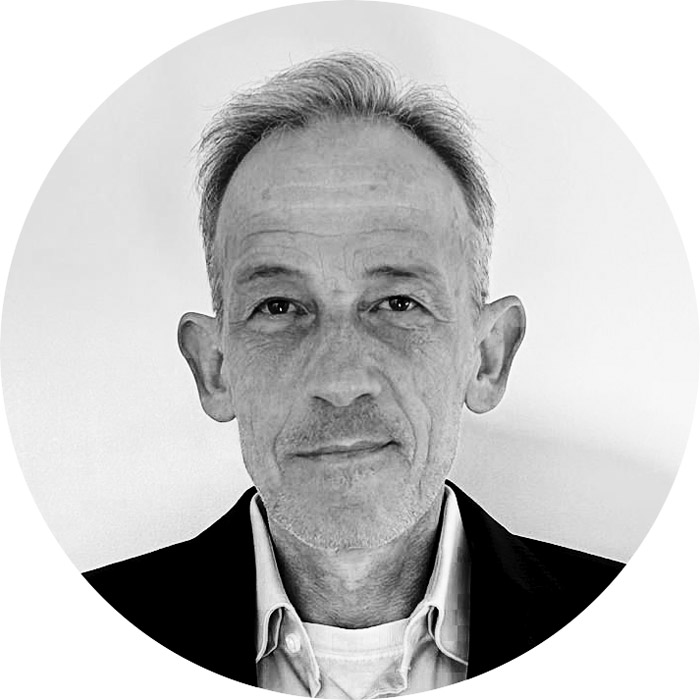 Detlef Kuhn
Partner, Region Southwest Germany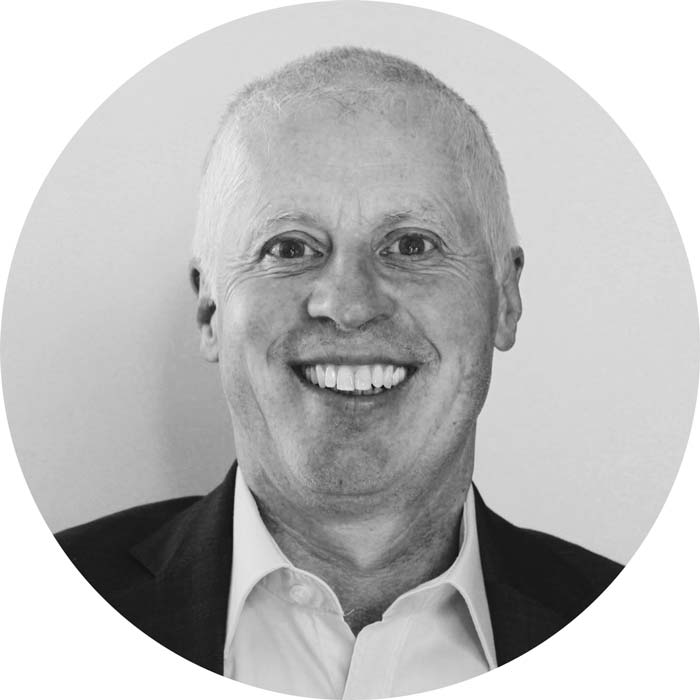 Josef Steinkellner
Managing Partner Austria